About the Institution (VISTAS)
Vels Institute of Science, Technology and Advanced Studies (VISTAS) established under Section 3 of UGC Act 1956, by the Ministry of Human Resource Development, Govt. of India, in 2008. VISTAS (popularly known as Vels University) has originated from a self –financing Group of Institutions known as Vels Group of Institutions established in 1992. VISTAS is a Multi-disciplinary offering varied and innovative courses in the emerging areas. VISTAS offers 42 Undergraduate, 50 Postgraduate Programmes and 24 Diploma and Certificate Programmes of Contemporary Relevance.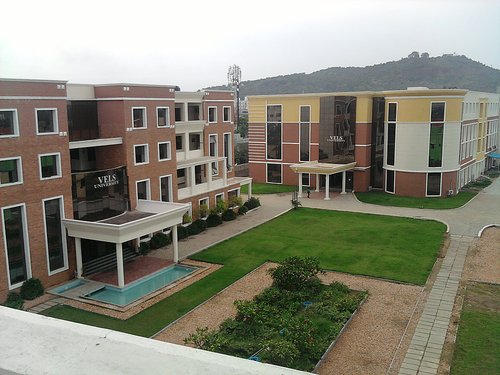 About the Department
Department of Bio-Engineering under the School of Engineering was started in the year 2015. Department offers B.Tech Biotechnology and Ph.D. Programme. The department has well equipped laboratories for advanced research facilities in the areas of Biotechnology. The thrust areas of research includes Molecular Biology, Drug Discovery and Development, Bioprocess Technology and Environmental Biology.

Focus of the Conference
Biotechnology is a fast growing field in the 21st Century. Many new techniques have been developed to produce medically valuable compounds, to change hereditary traits of plants and animals, to diagnose diseases and to cure them through biotechnology derived recombinant proteins and polypeptides developing into new class of drugs or vaccines and also to clean up the environment. In this way, the Biotechnology has very great impacts in all the major areas which helps the society both environmentally and medicinally. Biotechnology in a complete word-" No field of Science can be winning without the uses of techniques of Biotechnology". Overall, Biotechnology is a miracle which mainly serves the society.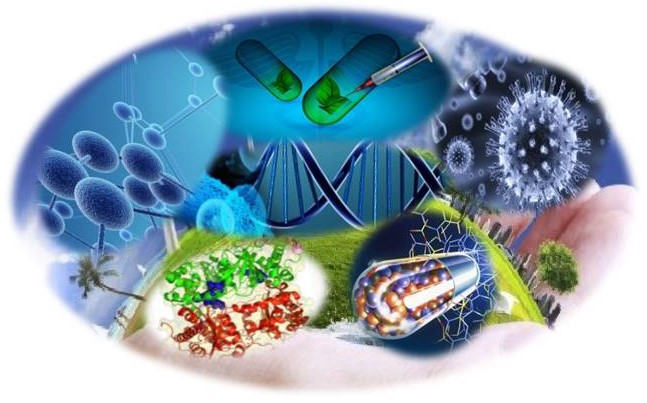 Topics for Poster and Oral Presentation
Biomaterials

Bioenergy

Biophysics

Biotechnology in Health Care

Computational Biology

Drug Discovery and Development

Environmental Biotechnology

Genetic Engineering and Recombinant DNA Technology

Intellectual Property Rights and Patents

Marine Biotechnology

Medical Microbiology and Pathology

Mycology

Nanotechnology

Renewable and Nonrenewable Energy

Tissue Engineering
Call for Papers
Original unpublished Research papers/Reviews are invite from academicians/ Research scholars to be presented in the conference. The Papers will be selected after Plagiarism Check using Turnitin software. The participants willing to publish their conference paper in a SCOPUS indexed journal will have to pay an additional amount during registration.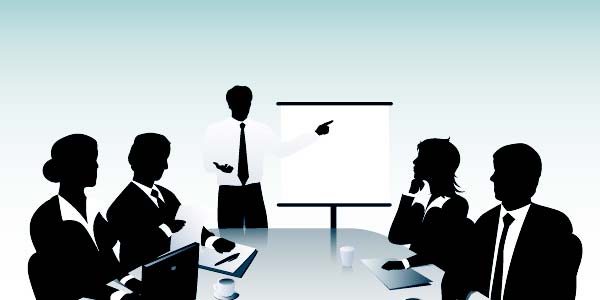 Guidelines for e-Posters
All e-Posters should be prepared in English language only.
Include your respective abstract number in the tittle when you upload the e-Poster.

Layout: Portrait ( Vertical orientation)
Size of e-Poster (pixels): Minimum recommended size (format Width * Height) is (1125*2000) px and
Maximum size is (2250 *4000) px. DPI 300 pixels/inch.
File size: Maximum file size is 4 MB.
File format: Save your files as PPT, PDF, PNG or JPEG in order to upload your e-Poster.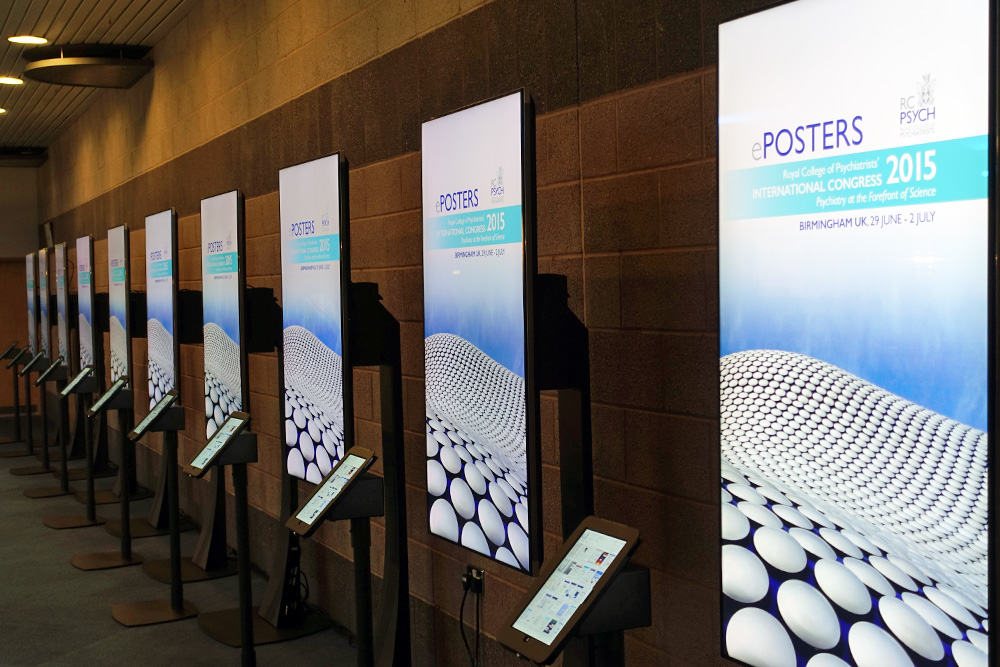 Important dates
Last date for Abstract submission: 19-02-2018
Abstract Acceptance and intimation: 21-02-2018
Last date for full paper submission: 23-02-2018


Venue
The Inaugural function and other sessions will be held at the VIBA auditorium in VISTAS campus. The campus is located close to the Pallavaram suburban Railway station (1.5 km), 20 km from Chennai Central Railway station and Koyambedu central bus stand and 4 km from domestic and International Chennai airport.